Paree in the Spring
We left
Metz
after an early morning walk around the town, taking photos of the super-cool cathedrals. Then we hit the freeway, and about a billion tolls, every three seconds. Ten euro here, and then three more a few kms down the road, and then more. And more. Retarded.
But then, after breakfast in a french truck stop, we hit Paris. We found our hotel easily, amazingly. It's nice. Called the Hotel California, it's located in the
Latin Quarter
, down the street from
Sorbonne University
, home of multiple and frequent student protests/riots. Good times.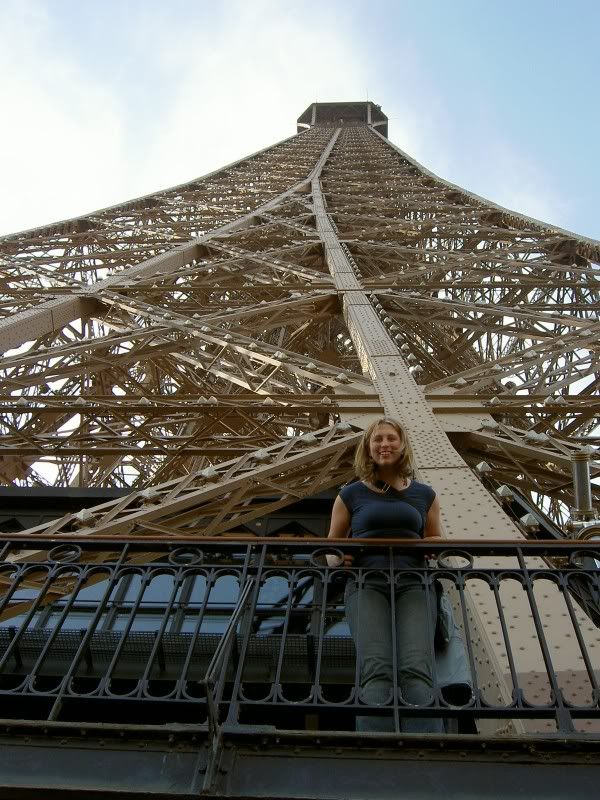 After checking in, and chilling out, we took a boat trip down the Seine to the
Eiffel Tower
. The lineups were long, but it was well worth it. We had a clear day --
much clearer than last trip
-- and we took a billion and a half photos. (They'll be posted soon, if you're bored.)
We took the boat back to our end of town, and had shitty pasta for dinner -- crappy food in Paris, now
that
is a shame...